NO MAN'S AN ISLAND
Summer 2018, Oxford, UK
We are producting the premiere of a play by Richard Mitchell of California: NO MAN'S AN ISLAND. It's about the friendship of plawright George Bernard Shaw and the American heavyweight Boxing Champion, Gene Tunney. They were great friends and went, with their wives, for a holiday on the island of Brioni. Tunney's wife, Polly, wasa diagnosed as fatally ill. Tunney was a devout believer, Shaw and atheist. The oplay looks in careful detail and research into this true story. It's professionally acted and directed (by Ian Flintoff) at the Old Fire Station Arts Centre, Oxford, in the last week of August 2018.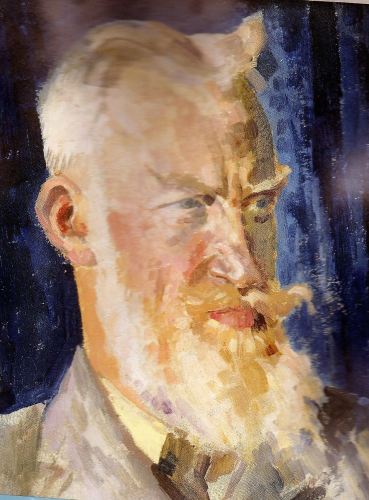 PROPAGANDA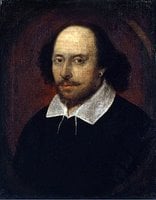 A work in progress by Robert Cohen, commissioned by Pitchfork to be premiered in 2012.
On 7th February 1601, at the Globe Theatre, the Lord Chamberlain's Men gave a performance of Richard II, a play written some years before by their very own player-playwright William Shakespeare, concerning the dethronement in 1399 of the eponymous king by his cousin Henry Bolingbroke.
By all accounts the company were less than keen to resurrect the play, ostensibly because it was too old and "out of use" to attract a large audience, but perhaps more likely because of the controversial nature of the piece.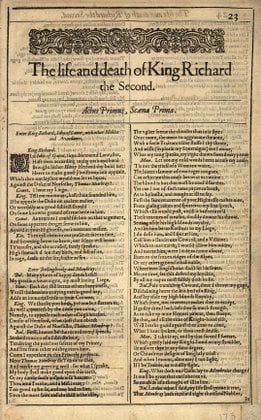 The ousting and murder of a king would represent chancy material at the best of times, but these were not the best of times, at least not for the incumbent monarch; aged and ailing, Elizabeth I was at this point inspiring ever more frantic speculation about who was to succeed her on the English throne. Furthermore, the people seeking to commission the performance were followers of the Earl of Essex, the one-time royal favourite who of late had become a magnet for people discontented with the prevailing regime.
The Lord Chamberlain's Men were right to be concerned; it was not for Richard's dramatic qualities that the would-be producers wished to see it staged, but rather for its propagandist potential. The performance went ahead (well, they were offering 40 shillings over the odds), but even as Shakespeare and co were treading the boards at the Globe, Essex and his admirers were putting the finishing touches to plans for a coup d'état...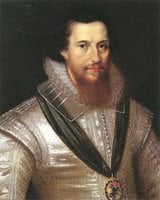 This is the situation at the heart of Propaganda, commissioned by Pitchfork from Robert Cohen and intended for staging as part of Shakespeare United 2012, the nationwide Shakespeare celebration being planned for the year of the Olympics.